Where Pleasure Begins & Fantasies are Fulfilled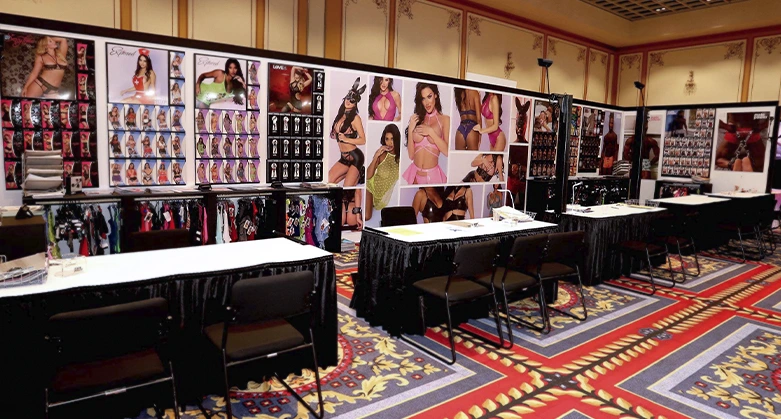 Male Power and Exposed Lingerie – two iconic brands that have revolutionized the intimate apparel industry. Two names that bespeak quality, value and comfort. One combined company that is a leading manufacturer and worldwide distributor of erotic lingerie, fantasy costumes, fetish wear, men's exotic underwear, and women's intimate wear.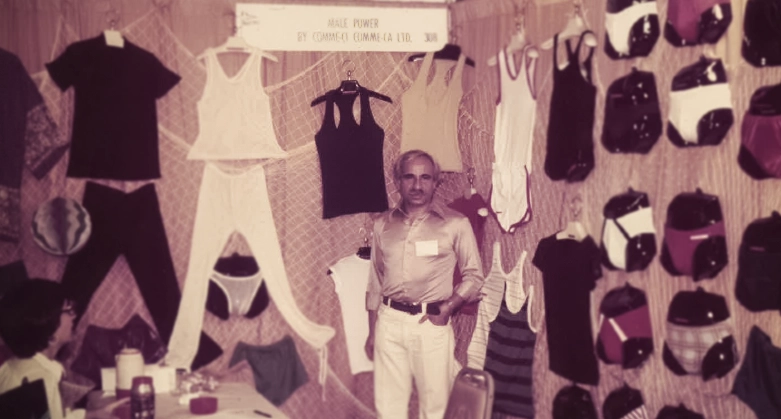 The tradition began in 1974, when Male Power coined the phrase "male lingerie" under our visionary founder, Sam Baker. Back then, his ideas were regarded as original, audacious, risky and, of course, risqué. His company catered to lifestyles that were still controversial, sexual preferences that had yet to gain full acceptance.
But Sam struck a chord by seizing upon a simple, rarely acknowledged truth – men, like women, want to look and feel sexy when they dress and undress. And what they wear underneath can make all the difference.
Sam's son, Jeff Baker, took over Male Power and carries on its time-honored tradition. He also went on to establish Magic Silk in 1992, a premiere manufacturer of products for the sexy, contemporary woman of today. Like Male Power, our Exposed label has introduced dazzling, innovative, extraordinarily sensual designs that have captured the imagination – and the libido – of customers around the globe.
Some companies follow the trends. Male Power and Magic Silk set them. And they have established a way of doing business that sets the highest standard, providing:
Unmatched Customer Service
Our five-star concierge service allows you to speak with a live representative immediately during business hours, so that all your questions can be answered and any issues resolved.
One Stop Shopping
We have dozens of collections and hundreds of distinct styles, something for every taste, size and mood.
Your Success Is Our Success
Custom Graphics and Displays. We partner up with our retail customers because your success is our success.
Quality 2nd To None
Simply stated, no one offers better value for the money. Our fashions are beautiful to wear and made to last. We use the most luxurious fabrics to ensure ultimate fit, comfort and durability.
Welcome to the world of Male Power and Magic Silk – the summit of sexuality, the height of hedonism.